FPL Capital Management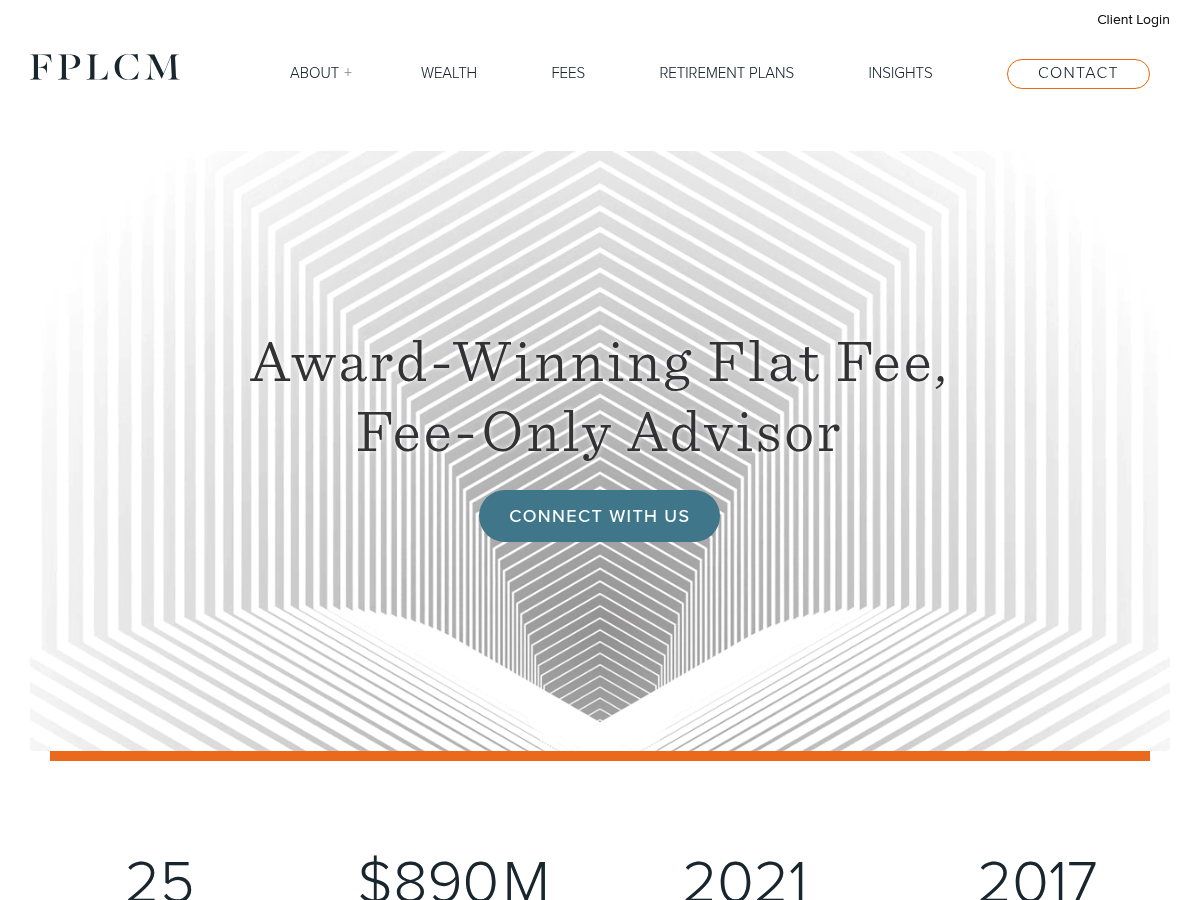 Company Description (LinkedIn): FPLCapital.com is owned and operated by FPL Capital Management, LLC. FPL Capital Management is a registered independent advisory firm that offers comprehensive wealth management services to individual investors. FPL Capital Management is based out of Metairie, LA (just outside New Orleans, LA) was founded by Michael George in 1997.
Since 1997, FPL Capital Management has been focusing on providing integrated and customized investment advice, wealth management, and financial reports to clients nationwide. We currently serve clients in over 36 states across the nation. FPL Capital Management is continually improving the quality of the services they provide through strategic relationships established with industry recognized leaders.
⏳ Active Since: 1997
📍 Location: Metairie, LA
🔢 Employee Count: 5
👥 Followers: 147
From WCI application:
Services Offered: Services: Investment management, workplace retirement plans
From SEC filings:
💁 Advisory Services Offered
Financial planning services
Portfolio management for individuals and/or small businesses
Pension consulting services
Selection of other advisers (including private fund managers)
💲 Compensation Options
A percentage of assets under your management
Hourly charges
Fixed fees (other than subscription fees)
Accounts
💰 Total AUM ($Millions): 563
🧾 Number of accounts: 813
🛍 Average Account Size: $692,447
View more details on Wealthminder 🔗
External Links: