Personal Choice Financial Advisors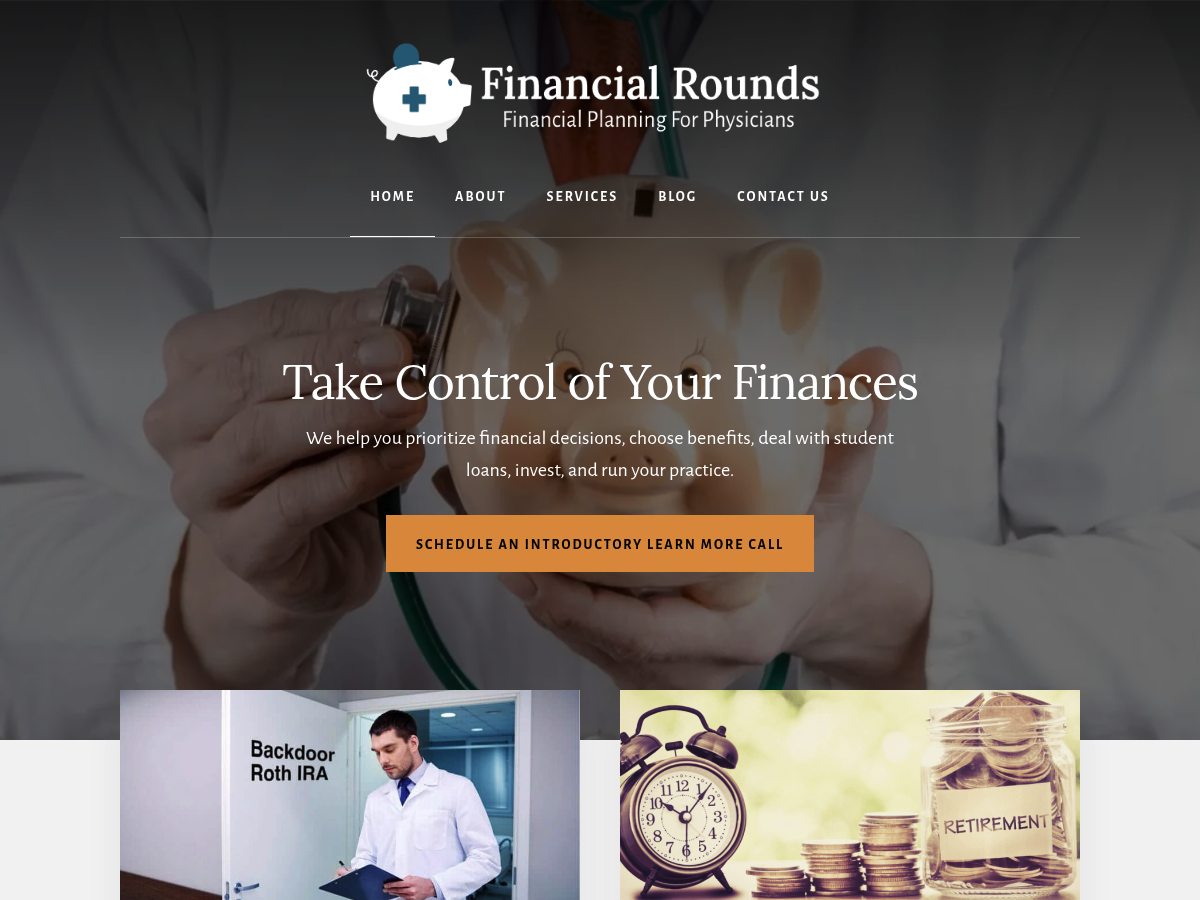 Company Description (LinkedIn): Welcome to Personal Choice Financial Advisors, LLC. We work with families who enjoy using their finances and talents to achieve a happier, more fulfilling life with the people they care about most. Our clients look to achieve financial independence through a proactive relationship and understanding of their finances.
Our goal is to help you achieve the life you desire most.
We began in the mid 1990s serving Procter & Gamble employees, retirees, and their families. They have referred loved ones and friends to our services and enabled us to help all types of clients in every stage of life.
⏳ Active Since: 1991
📍 Location: Cincinnati, Ohio
🔢 Employee Count: 4
👥 Followers: 26
From WCI application:
Services Offered: Services: Financial planning, investment management, student loan management, tax strategizing
From SEC filings:
💁 Advisory Services Offered
Financial planning services
Portfolio management for individuals and/or small businesses
Pension consulting services
Selection of other advisers (including private fund managers)
💲 Compensation Options
A percentage of assets under your management
Hourly charges
Fixed fees (other than subscription fees)
Accounts
💰 Total AUM ($Millions): 130
🧾 Number of accounts: 435
🛍 Average Account Size: $298,628
View more details on Wealthminder 🔗
External Links: