Solari Financial Planning, LLC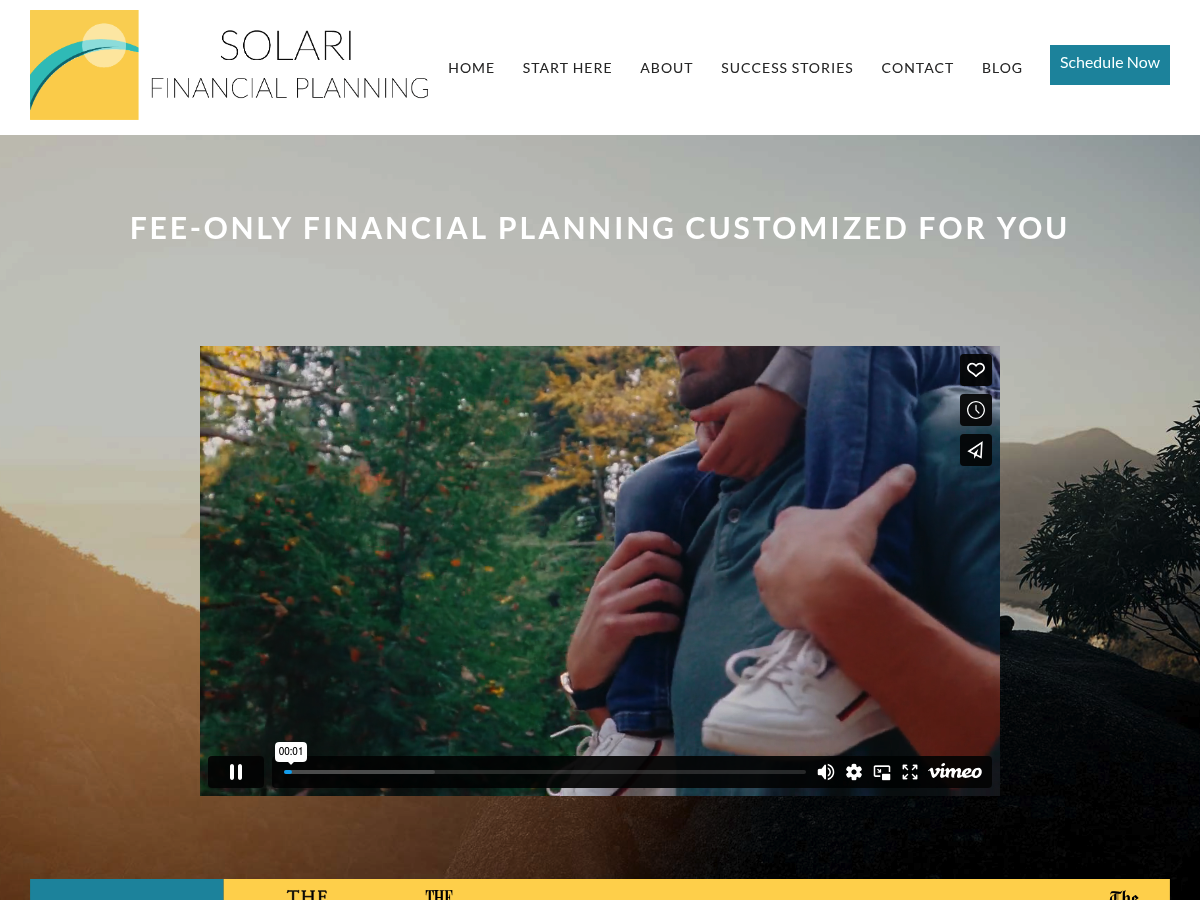 Company Description (LinkedIn): Solari Financial Planning is a fee-only firm guiding clients toward their unique goals—both in person and through online financial planning.
Our mission is to provide reliable, affordable financial advice to young professionals. We specialize in helping you to balance what is often a limited cash flow. This includes mortgage planning, retirement planning, helping you to pay down student loan debt, saving for your children's education and more.
As a Certified Financial PlannerTM (CFP) working in a fee-only model, we do not accept commissions from other companies based on your investments. This means you can trust that our guidance truly serves your best interest.
With offices in Bedford and Nashua, New Hampshire, we also offer online financial planning services to clients nationwide.
⏳ Active Since: 2013
📍 Location: Bedford, NH
🔢 Employee Count: 2
👥 Followers: 17
From SEC filings:
💁 Advisory Services Offered
Financial planning services
Portfolio management for individuals and/or small businesses
💲 Compensation Options
Hourly charges
Fixed fees (other than subscription fees)
Accounts
💰 Total AUM ($Millions): 9
🧾 Number of accounts: 31
🛍 Average Account Size: $302,802
View more details on Wealthminder 🔗
External Links: